FORGE AND FIGHT IS OUT NOW IN EARLY ACCESS ON STEAM
HELLOOO BLACKSMITHS!
We're soooooo excited ( and nervous!) for you all to get your hands on the game which is NOW LIVE, and we have a 15% launch DISCOUNT going on RIGHT NOW!
We have a whole bunch of new things for you to check out, both in and out of the game:
– A new cinematic trailer!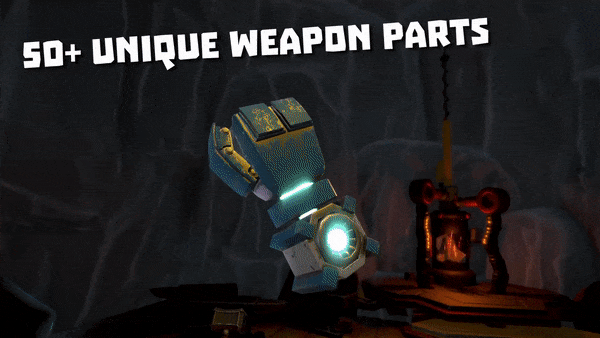 – A whole bunch of weapons to mess about with!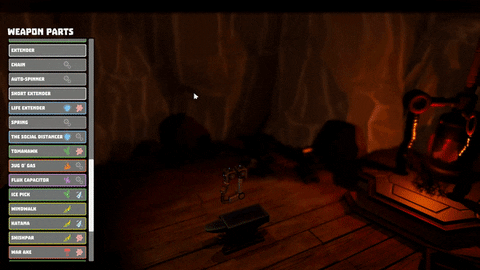 – Sandbox Mode to create and test your wildest weapon dreams!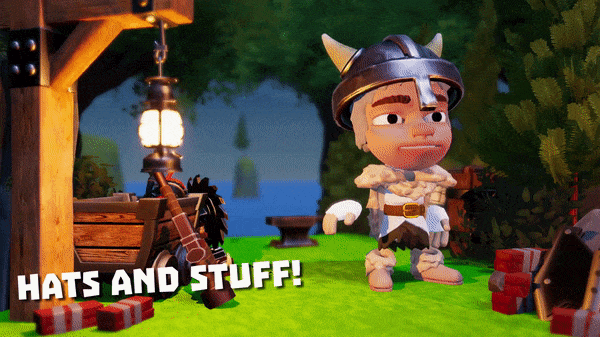 – Cosmetics

– An updated FAQ which can be read on Steam or Discord!
AND MOOOOOOORE.
If you like the look of it, head on over to Steam, to check it out: https://bit.ly/FnFSteam
Honestly, we're super proud to release the game to you all and can't wait to get all the community feedback from you to help make this the best game we can possibly make, and thank you SO much for any and all support you give us, it means the world <3